Wardens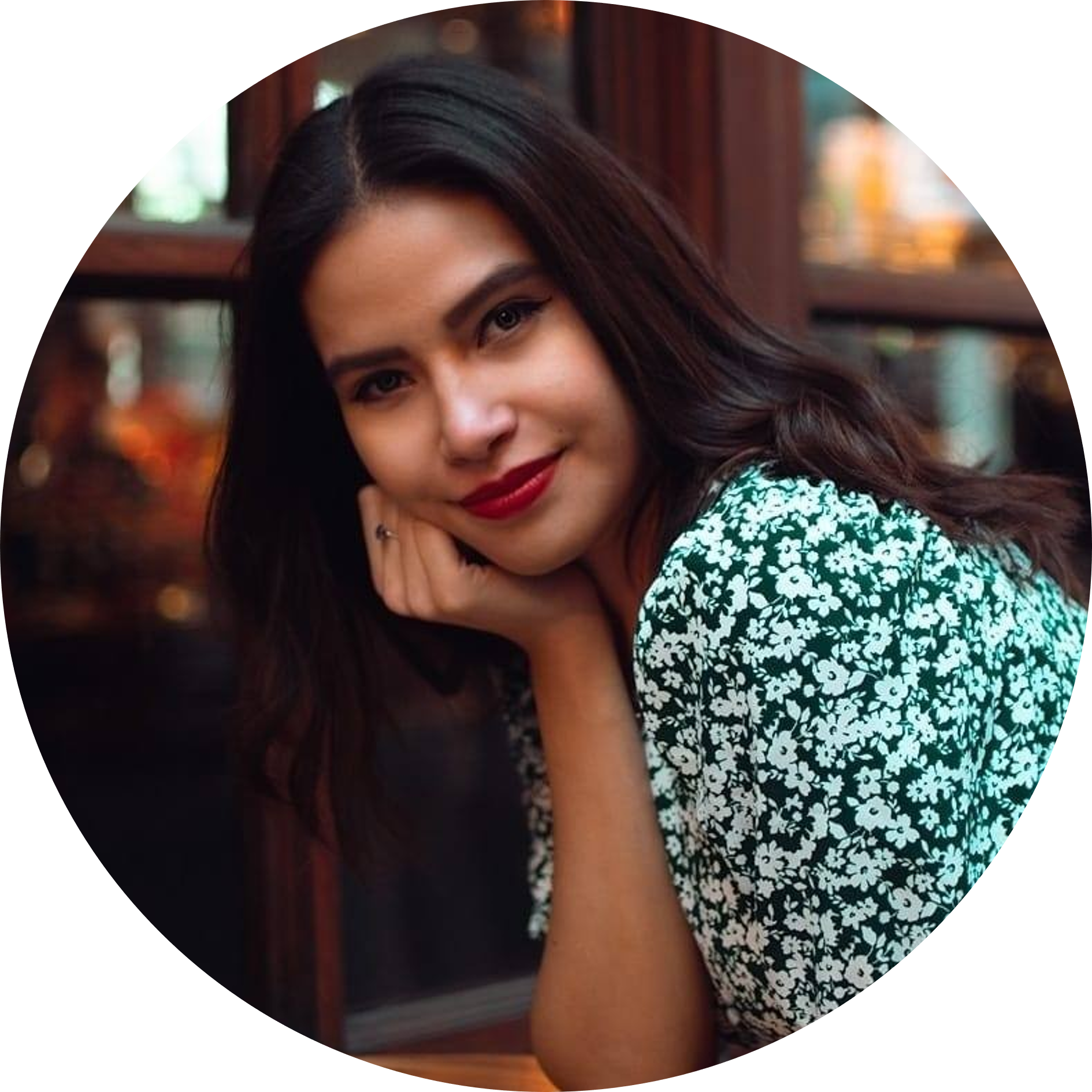 Paola S&aacuteenz Cavazos - Warden, Falmouth 5th floor
Welcome to Falmouth and Keogh, your home away from home! My name is Paola and I am your pastoral Warden, I lead the wonderful team of Subwardens and Hall Seniors that are here to help you. If you ever need me, I live in the 5th floor with my other half, Evangelos.
I work at the Chemical Engineering department, where I research potential solutions to fight climate change. I am originally from Mexico, but have been in London for over 5 years. I hope you enjoy Imperial and this amazing city as much as I do.
My team and I are here to help, so if you ever need some support or advice, don't hesitate to contact us.
Sara Carvalho - Subwarden, Falmouth 1st floor
Hello freshers! I am Sara, one of the subwardens at Falmouth and Keogh. I am currently working on my PhD developing point-of-care diagnostics for non-communicable diseases, such as cancer and cardiovascular diseases, in the department of Bioengineering. Outside of work I enjoy going for long walks, do some watercolor sketching, take care of my house plants, and discover new places in London. I am originally from Lisbon, Portugal, and moved here 3 years ago. I hope you love this city has much as I do, and that you have an amazing time at Falmouth and Keogh! Feel free to get in touch with me, should you need any advice and support or just a friendly chat! I am looking forward to spending this year with you and contribute to a great start of your time at Imperial College.
Thomas Fernandez Debets - Subwarden, Keogh M floor


Welcome Falmouth & Keogh residents! My name is Thomas and I am one of your subwardens. All members of the wardening team live in halls and are here to listen and help if you have any questions or concerns. We work with the hall seniors to organise events throughout the year and foster a community in halls, your home away from home this academic year!

I'm doing a PhD in regenerative medicine where I'm investigating biomaterials in the context of retinal regeneration. Outside of work, I enjoy playing sports and have a particular interest for tennis. Half Spanish, half Dutch, I grew up in Hong Kong and love travelling. I did my undergraduate studies at Imperial College too, leaving my family 10,000 km away in Hong Kong to do so. Feel free to come and chat to me about your travels and all the things you find odd about British culture... or food, we can talk about food too!

Claudia Santos Maldonado - Subwarden, Falmouth 4th Floor


Welcome everyone! Hope you will enjoy this year at your new home! And that you will make new friends/"family" throughout the following years of your degree. My name is Claudia and I'm from Barcelona, Spain! As you can guess, I love the sun and the sea, so most of the time over winter you will find myself doing sun therapy :P. I love dogs, horses, walking and going hiking, and for sure you will cross with me at Ethos Gym!

I am on my final year of my PhD on Advance Characterization of Materials and Corrosion for Aerospace and Energy applications, and have been in London for over 7 years already! So, happy to provide any tip that you can ask me about. Looking forward to meeting you all and get to know you better. Hugs to everyone!